The Beach Lodge is a breathtaking escape for your Family while enjoying our variety of safaris. Situated in Eerste Rivier Beach just an hour's drive from base camp you can relax and experience a view that is infused with magic. Its waters are occupied by dolphins and the Cape otter all through the year. With an uninterrupted view on the edge of a rocky coastline you can hear the waves as it tumbles and molds, while sitting cozy infront of the fire next to an open plan kitchen and living area.
Quipped with Four spacious room's each with its own unique comfort while walking out on to the front porch enjoying a sundowner in our warm jacuzzi makes it all the more worth it to experience this family gateway at Eerste Rivier Beach.
Where Magic infuses the view
This Beautiful Rocky Destination is surrounded with Beaches and a forest that is home to bushbucks and plenty of bird species, making this a real treasure trove for nature-lovers.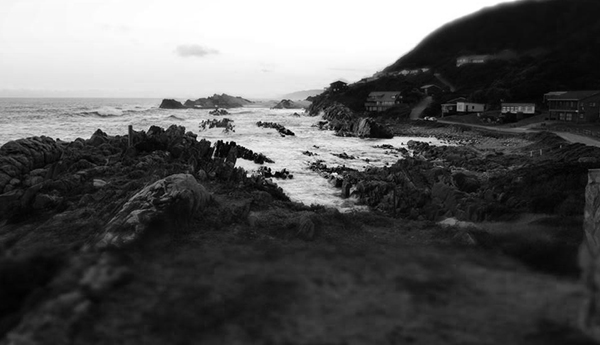 J.P. Kleinhans
P.O. Box 474
Hankey 6350 RSA
Office:
011-27-4228-30832
Mobile:
011-27-8292-99240