Our world-class plains game Safaris are the perfect choice for a first Safari or for the veteran African hunter looking for superior service and record book quality game. We welcome families who enjoy hunting together and have hosted numerous husband/wife, father/son/daughter Safaris with a long client and reference list of satisfied hunting guests.
José María and María Elena Valdés, Venezuela
South-Africa Eastern Cape
J.P. Kleinhans Safaris has hunting experience in each of South Africa's nine provinces. Our primary camp is located one hour north of the city of Port Elizabeth. Unlike the majority of South African outfitters offering 'package Safaris' operating on a single property, J.P. Kleinhans Safaris operates lodges and hunting concessions from the Eastern Cape to the Northern most provinces. This gives our clients the opportunity to hunt over 30 species of big game while enjoying a diversity of habitat and geographical locations few Safari companies can provide.
We offer both rifle and bow hunting concessions and guarantee 80% of all trophies taken to make the SCI record books.
Over the last three Safari seasons, we have a 92% record book entry rate! Ideal time for our Safari hunts is March 1st through October 1st (South African autumn and winter).
Permits & goverment documents
tailored South African hunt packages
Hunting season is from March 1 – October 31.​
This African safari hunt package includes all trophy fees, hunting licenses, meals, lodging and airport pick-up/return from Port Elizabeth to camp.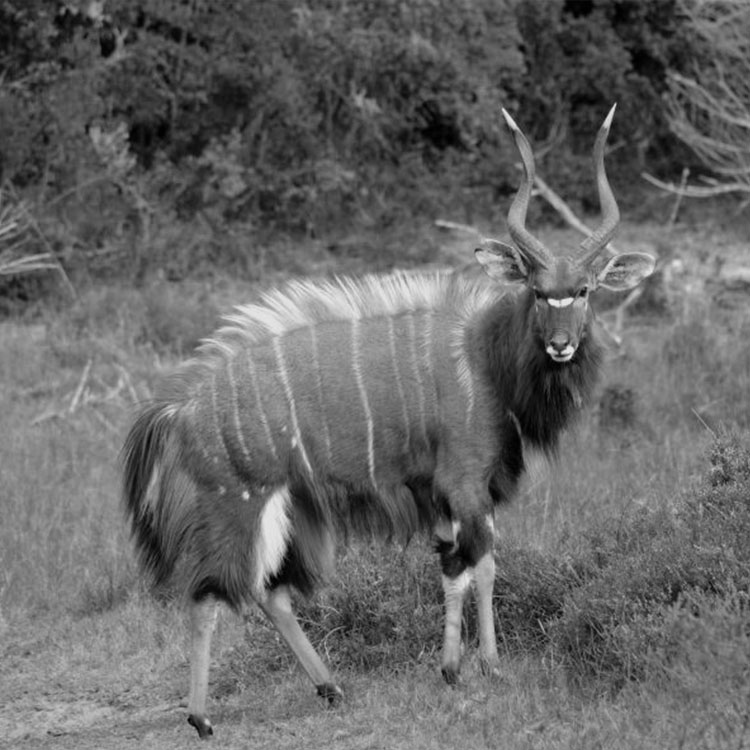 Original Package
10 days $ 5500
1x Kudu
1x Impala
1x Blesbuck
1x Common Springbuck
1x Steenbuck
1x Duiker
Package 1
10 days $ 7000
1x Kudu
1x Blue Wildebeest
1x Gemsbuck
1x Impala
1x Blesbuck
1x Common Springbuck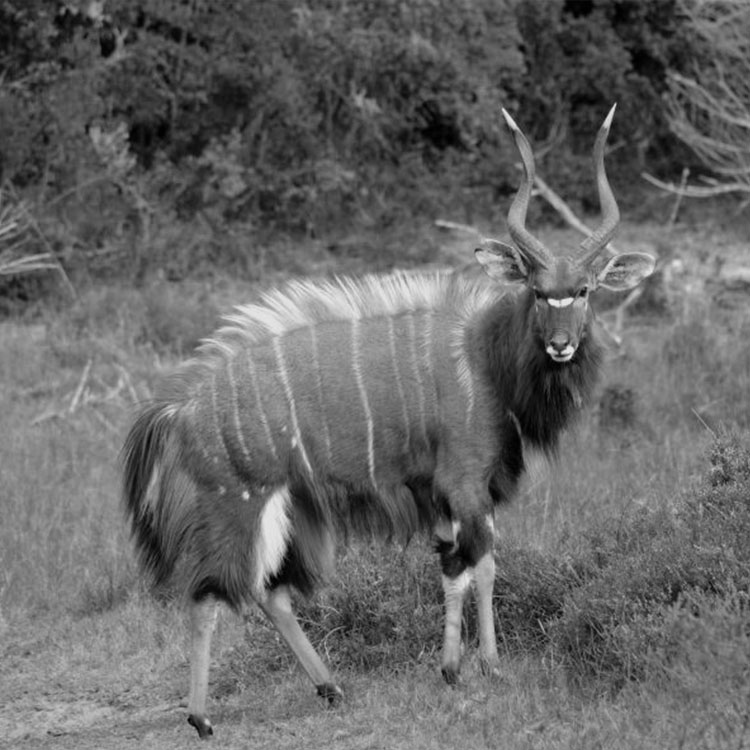 Package 2
10 days $ 10 000
1x Nyala
1x Kudu
1x Blue Wildebeest
1x Gemsbuck
1x Impala
1x Common Springbuck
1x Black springbuck
1x White Blesbuck
1x Blesbuck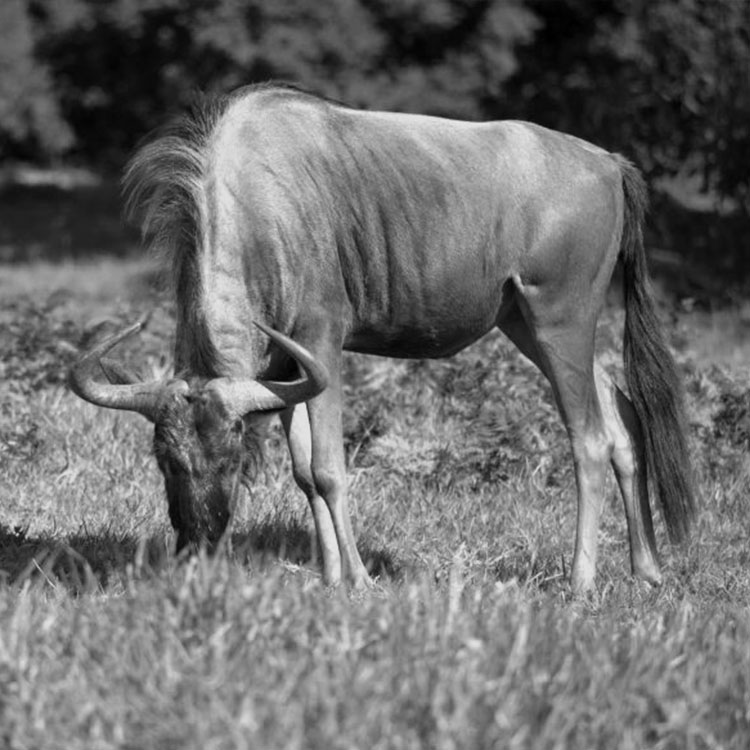 Color Collectors
10 days $ 13 500
1x Common springbuck
1x Black springbuck
1x copper sprinkbuck
1x white springbuck
1x Impala
1x black impala
1x blesbuck
1x white blesbuck
1x black wildebeest
1x blue wildebeest
1x golden wildebeest
J.P. Kleinhans
P.O. Box 474
Hankey 6350 RSA
Office:
011-27-4228-30832
Mobile:
011-27-8292-99240
We are proud members of Pack for a Purpose, an initiative that allows travelers like you to make a lasting impact in the community at your travel destination. If you save just a few kilos of space in your suitcase and bring supplies for area schools or medical clinics in need, you'll make a priceless impact in the lives of our local children and families. Please click here to see what supplies are needed for our project/projects.