By submitting this form, you are agreeing to the Terms and Conditions as explained below and on the downloadable Rates and Fees pdf. under the Plains Game section of the website. As with any International hunting destination, Terms, Conditions and fees are subject to quotas, amendment and changes. No safari can be confirmed until all deposits and fees are received in full.
All Hunts starting from Port Eizabeth and return transport will be included at no cost on all hunts.
There is no charge for Dip & Pack if taxidermy is performed by J.P. Kleinhans Studio.
15% VAT (Value Added Tax) is INCLUDED in all prices.
Prices are subject to change without notice.
J.P. Kleinhans
P.O. Box 474
Hankey 6350 RSA
Office:
011-27-4228-30832
Mobile:
011-27-8292-99240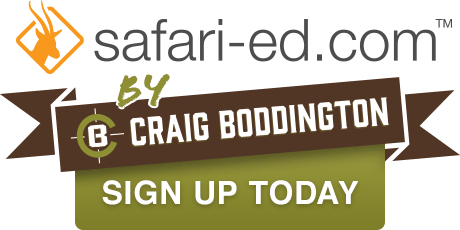 We are proud members of Pack for a Purpose, an initiative that allows travelers like you to make a lasting impact in the community at your travel destination. If you save just a few kilos of space in your suitcase and bring supplies for area schools or medical clinics in need, you'll make a priceless impact in the lives of our local children and families. Please click here to see what supplies are needed for our project/projects.